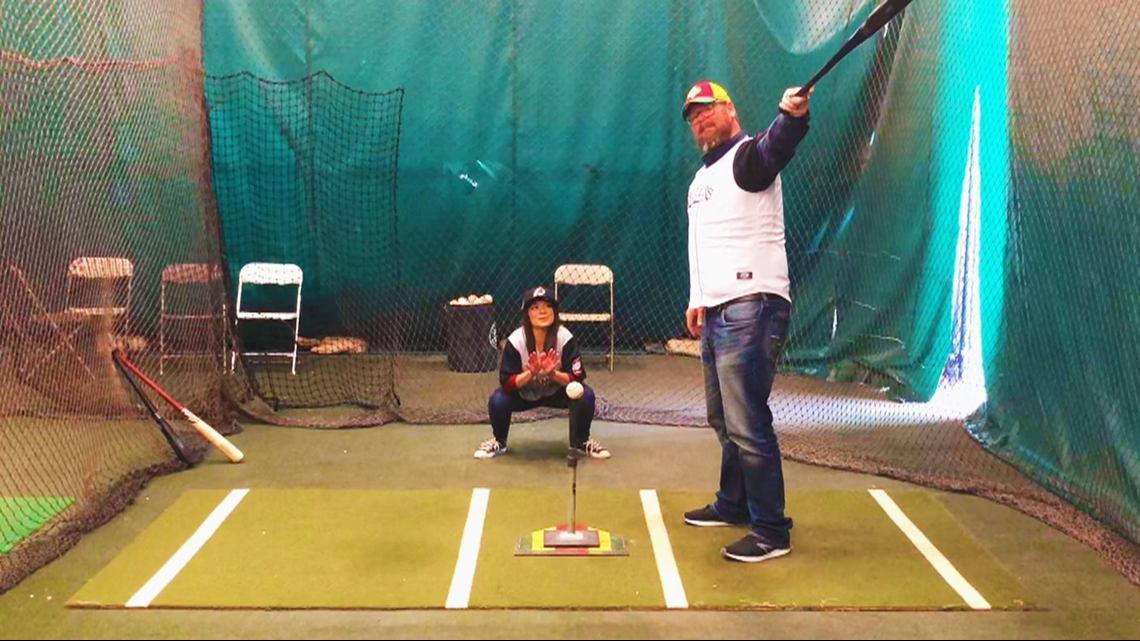 NORTH LITTLE ROCK, Arkansas — The Discover Arkansas Team traveled to Dickey Stephens Park to learn something new. Lance Restum, Marketing Director and Hype Man took Adam and Mariel behind the scenes to show what the Arkansas Travelers get to see.
The press box was one of the coolest places for Adam to hang out. He dreams of hearing his voice over the loud speakers. The batting cage area is one-of-a-kind. The Travs have the pleasure of enjoying batting practice 24/7 in a temperature controlled state-of-the-art facility. The locker rooms are always off limits to the public but the Discover Arkansas team was allowed access to be able to discover for their viewers.
Did you know there's an Arkansas Travelers museum? Go by and visit during any home game to learn fun facts about the history of the Travs. The team was established in the early 1900s and is one of three professional sports teams to never change its name! This is one of the many things to learn at the Travs Museum.
There is so much to do at Dickey Stephens outside of just watching baseball. The kids love using the train as they become their own version of the Travelers while adults enjoy the Beer Garden and food. There is a little something for everyone!
Dickey-Stephens Park is located at the corner of Broadway Avenue and the Broadway Bridge in North Little Rock. Read more about its history here.