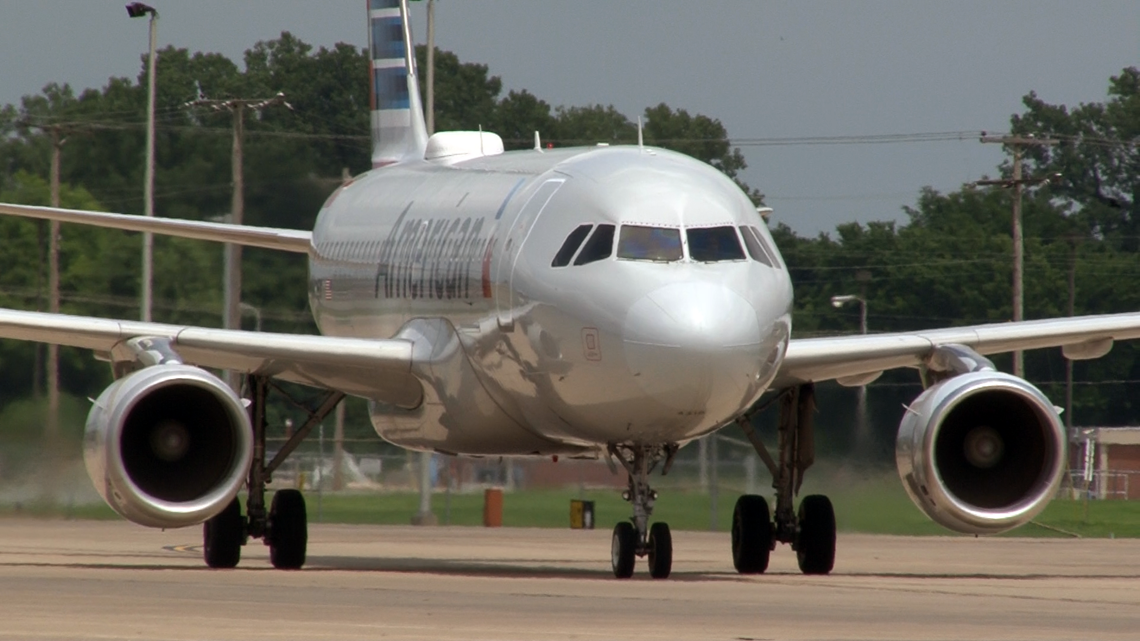 LITTLE ROCK, Ark. — The Clinton National Airport is about to undergo a $10 million dollar expansion to help accommodate bigger jets.
Public Affairs director Shane Carter said most of the airfield surrounding the gates have not been updated since 1969. He said its time to invest in better infrastructure.
"We are in our fourteenth consecutive month of more passengers here at the airport," Carter said.
Clinton National Airport is seeing promising growth. Last week it added nonstop flights to Destin, and American Airlines also started flying their mainline jets this month.
RELATED: Pilot escapes nearly unscathed after NYC helicopter plunge
"When you're looking at mainline jets versus regional jets, they need more space," Carter said.
Carter said a $10 million expansion to the west side of the airport will not only help accommodate those bigger jets but also for new routes that may be added in the future.
"That expansion will not only be used for aircraft overnight but also diversion aircraft," he said.
Little Rock serves as the primary diversion airport for Dallas Fort Worth International. Last month, the airport had 17 unscheduled jets land for various reasons like bad weather.
"So there are times when we're out of space for our aircraft and then you add on top of it the diversion aircraft and it can get quite crowded," Carter said.
Carter said the $10 million will also go towards updating the gate and ramp areas. All 12 gates will have new concrete put in and the project will be done gate by gate.
RELATED: Up, Up & Away: Clinton National Airport renovations move forward
"If you're used to using a certain gate, you'll really need to check those departure monitors to make sure your gate has not changed," Carter said.
The project is expected to break ground next month and should take about three years to complete.
Carter said the 10 million dollars is funded mostly through the FAA with entitlement grants as well as state and local funds.