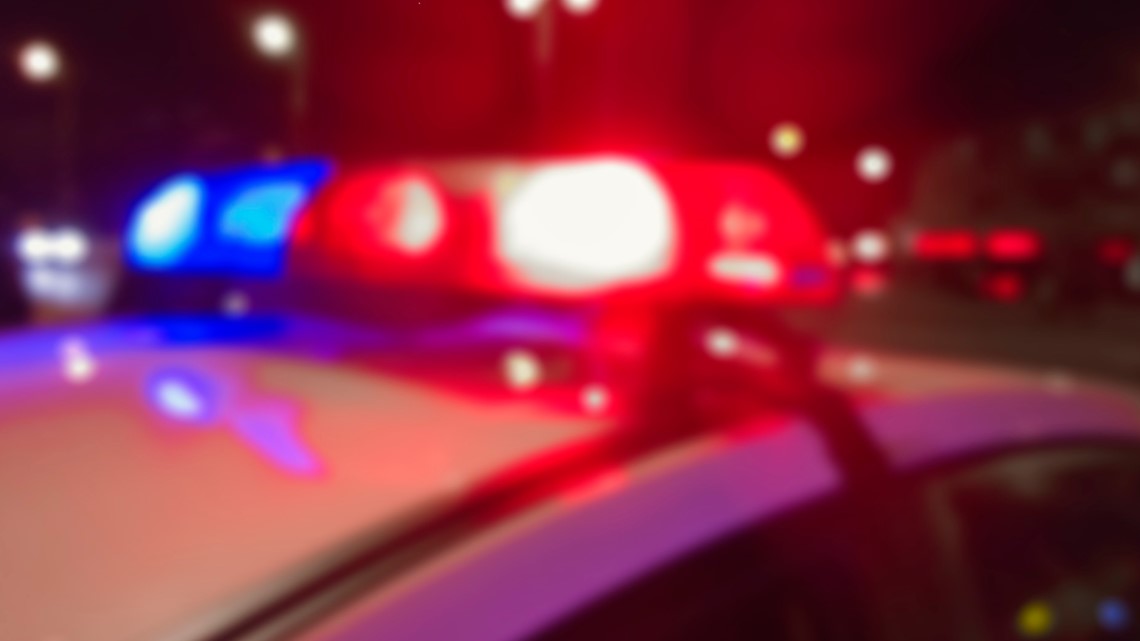 On Tuesday, July 16 the Conway Police Department responded to Oakwood Village Trailer Park located on East Robins for a domestic disturbance. 
Jaleel Medlock, 21,  ran from the scene on foot from officers and at one point ran into a stopped patrol unit. He was eventually stopped and taken into custody. 
While in custody, Medlock lost consciousness and received immediate medical care by MEMS. 
He was transported from the scene by MEMS to Baptist Hospital where he died. Medlock had no visible injuries and the cause of death is not known at this time.
The Conway Police Department with assistance from the Arkansas State Police is investigating his death. 
His body was sent to the Arkansas State Crime Lab for an autopsy. The five officers who were at the scene have been placed on paid administrative leave. 
We will update you as more information is released.