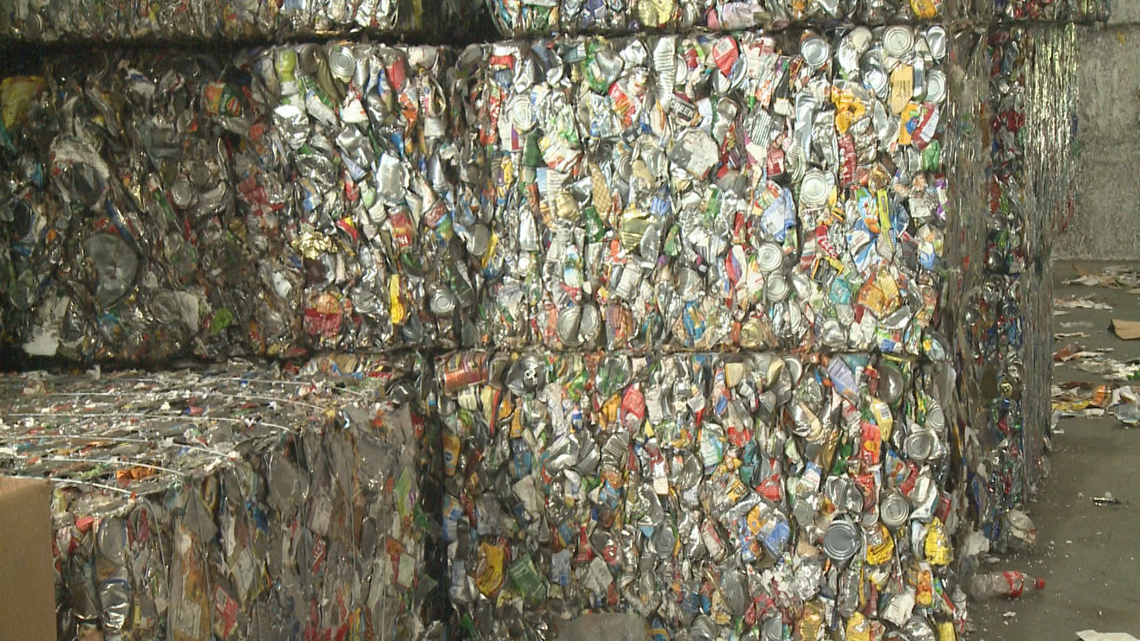 The City of Conway has been busy educating the community about recycling and their hard work has paid off.
The Conway Department of Sanitation has been named 2019 Recycling Education Program of the year.
RELATED: City of Conway honors the community with a cookout after flood event
For them, it means improving the lives of future generations.
Recycling may seem simple, but there's a lot more information to be learned.
"Every district throughout the state, or throughout the country, actually handles recycling differently; and so we have to make sure that locally we're getting our rules and our policies and our processes out to as many people in our community as we can," Conway Recycling Coordinator Whitney Reuschling said.
The Conway Department of Sanitation takes the education part of recycling very seriously, visiting over 2,700 people in 2018 alone.
This is why the Arkansas Recycling Coalition gave Conway the award.
"We're all talking to everyone in our community; everyone from four years old to 104. And we're trying to get the same message out, but to all these different age groups, all these different situations, and that's a lot of hard work," Reuschling said.
A part of their job is teaching people about responsible recycling.
"The recycling industry is changing significantly. It has been since about 2017, and so it's very important that people get good information and in a timely manner," Conway Sanitation Director Joe Hopper said.
The team goes to Faulkner County Schools, daycares, churches, and universities.
Knowing what goes where, can go along way.
RELATED: Boy who wants to be a garbage man when he grows up gets surprise visit
They said this information will enrich the lives of the community today and in the future.
"It's protecting not only our environment as a whole on a big scale, but locally, it's making a difference and it's keeping everything here in Conway beautiful," Reuschling said.