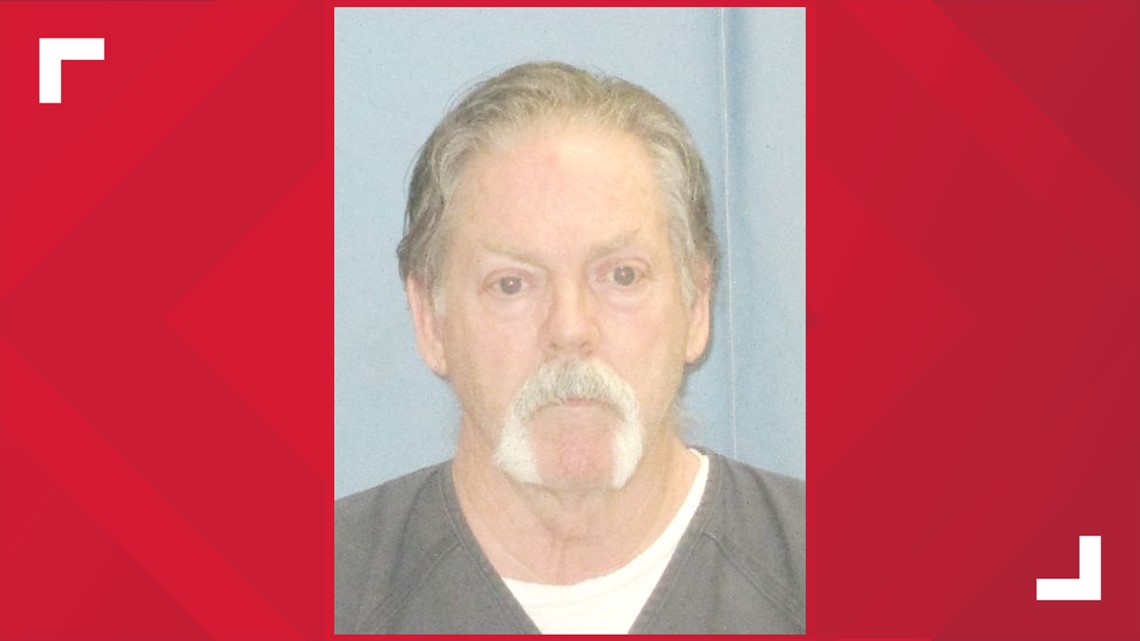 A counselor for Centers for Youth and Families in Little Rock has been charged with 10 counts of possessing child pornography. 
Donald Hale, 64, is currently at Pulaski County jail on $200,000 bond. 
According to his arrest report, he works with children ages 8-17.
The Centers for Youth & Families spoke out Sunday evening, stating that Hale has been fired.
The full statement is below.
"Donald Hale has been terminated by Centers for Youth & Families.
His alleged actions that led to arrest are in stark contrast with the values of Centers. As part of our hiring procedures, Hale was subject to a criminal background check upon hire, and to ongoing background checks during his employ, all of which revealed no criminal history or arrest record. While we respect the legal process, we terminated Mr. Hale immediately upon notification by law enforcement of his arrest. Centers is cooperating fully with law enforcement as these very serious charges are investigated. Given that the investigation is ongoing, we will refrain from further public comment at this time."