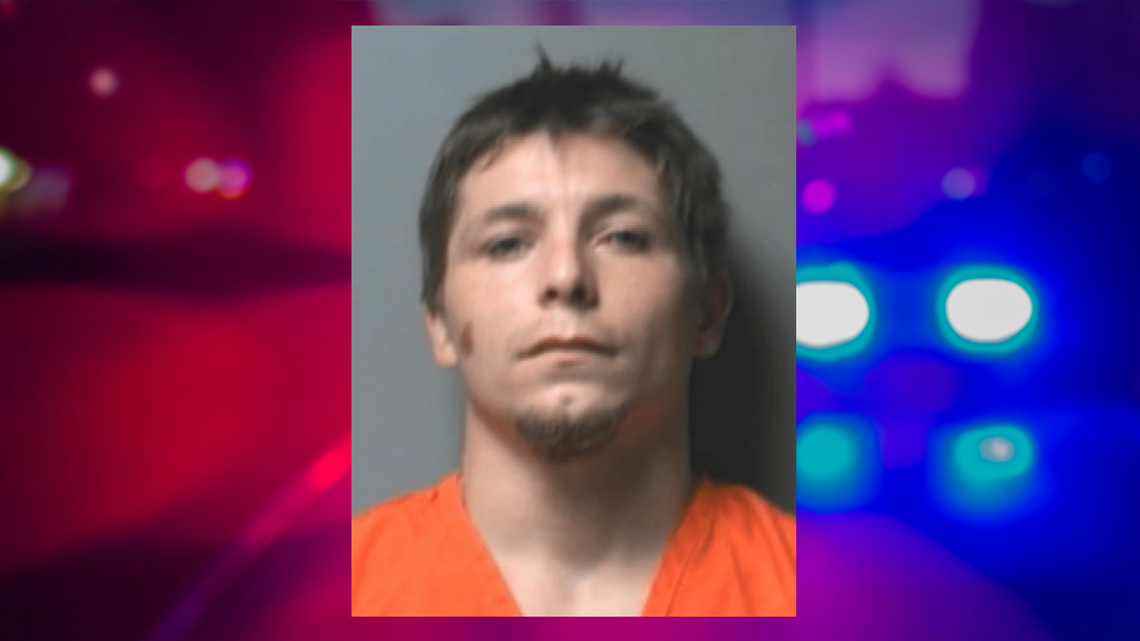 A crash at 1:50 a.m. July 11, 2019, left four Little Rock residents dead when a truck collided head-on. 
Driver Monica Daniele Jackson, 49, Tamblyn Jackson, 50, Kheri Ayers, 29, and Daniel Johnson, 42, all of Little Rock, were killed when the Nissan Altima they were in was struck by a Dodge Ram pickup.
The crash happened on Interstate 22 approximately one mile south of Jasper, Alabama.
RELATED: 2 people dead, including Stone County Sheriff's Deputy, after officer-involved shooting
The Dodge, driven by Michael Majors, 25, of Bessemer, Alabama, was driving on the wrong side of Interstate 22 and collided head-on with the victims' vehicle.
Majors was injured in the crash and transported to a nearby hospital in Jasper, Alabama for treatment.
Once he was released from the hospital the next day, Majors, 25, was arrested on four counts of manslaughter.