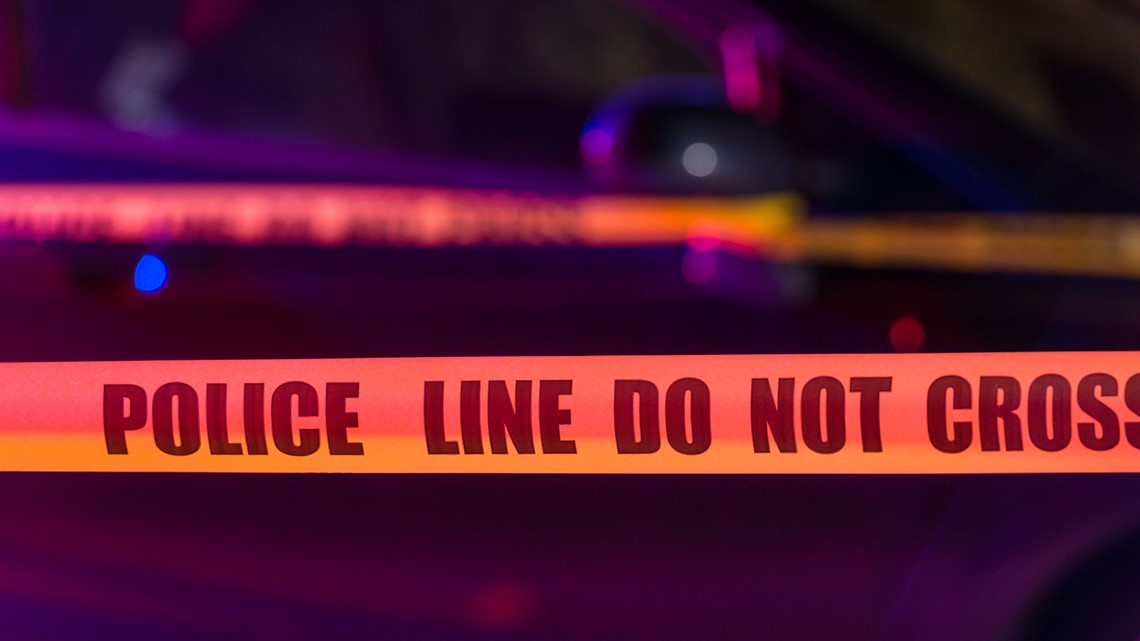 The Little Rock Police Department are investigating an early morning, July 11 homicide.
Police say they received a call in reference to a shooting near 11th and Lewis Street just after midnight. When police arrived, they upgraded the incident to a homicide shortly after 1 a.m.
Detectives are currently working on leads but have confirmed the victim is male.
This is the 24th homicide in Little Rock this year.
RELATED: Cataloging the Little Rock homicides of 2019
THV11 has a crew on the scene and will bring you more information as it becomes available.