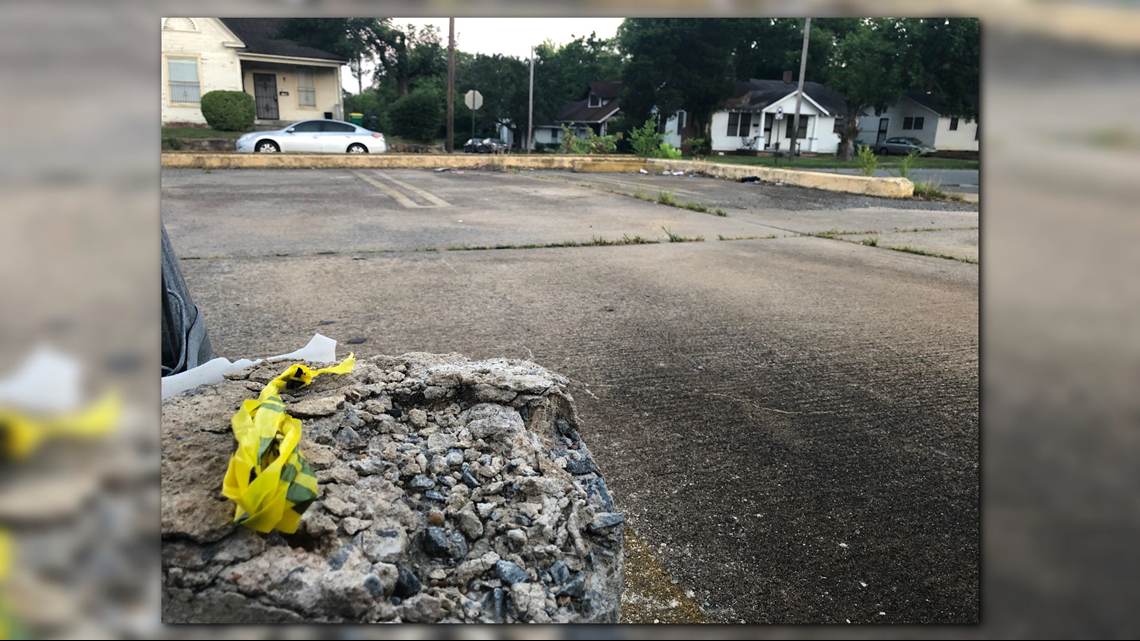 LITTLE ROCK, Ark. — The Little Rock Police Department is investigating an early morning homicide.
Police responded to reports of a shooting near the intersection of 11th and Lewis streets just after midnight on Thursday, July 11.
A male was shot and died from his injuries, according to Officer Eric Barnes, a spokesperson for LRPD.
Barnes said detectives are currently working leads, but did not have any further information on the case.
This is the 24th homicide in Little Rock this year.
RELATED: Cataloging the Little Rock homicides of 2019
THV11 has a crew on the scene and will bring you more information as it becomes available.