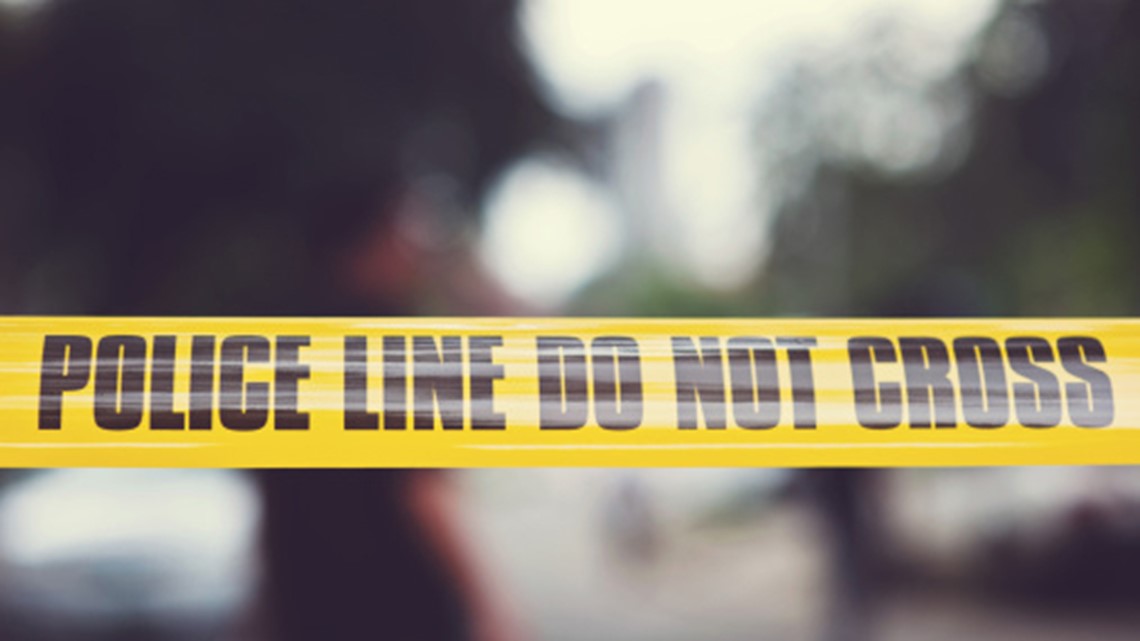 Police are on scene near the corner of 10th and Abigail streets after a shooting occurred.
Little Rock police tweeted that the SWAT team was called out to the scene.
According to reports, a black male in his twenties was shot in the lower leg and has been taken to the hospital. 
A group of five suspects was identified while the victim was being treated. Police gave chase to the group into a house, where 4 of the 5 suspects came out, according to the Little Rock Police Department.
Police say that one suspect is still in the house with negotiators there.
We will update the article with more information as it becomes available.