One child dead after shooting at Westbridge Apartments in Little Rock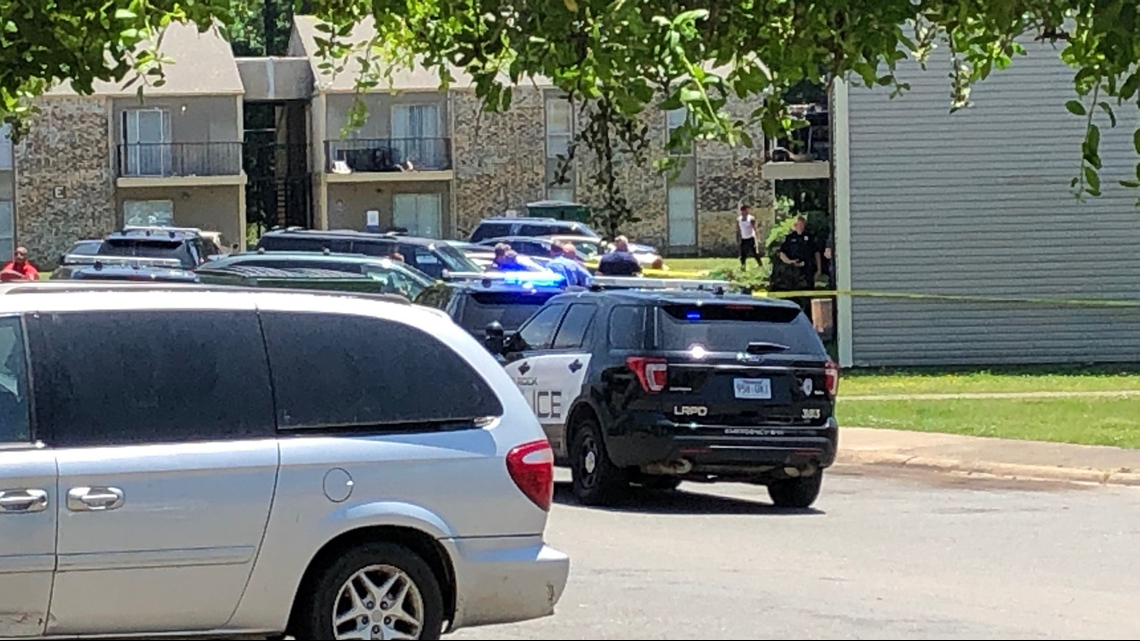 LITTLE ROCK, Ark. — According to the Little Rock Police Department, a male child was shot and killed on at Westbridge Apartments on Labette Manor Drive.
Police say the child was between 4-6 years old and are unclear if the incident was self inflicted or accidentally shot by another person.
Police are on the scene now, and detectives are still questioning people in the area.
More on this story as it develops.