Home
Arkansas
2 people dead, including Stone County Sheriff's Deputy, after officer-involved shooting
2 people dead, including Stone County Sheriff's Deputy, after officer-involved shooting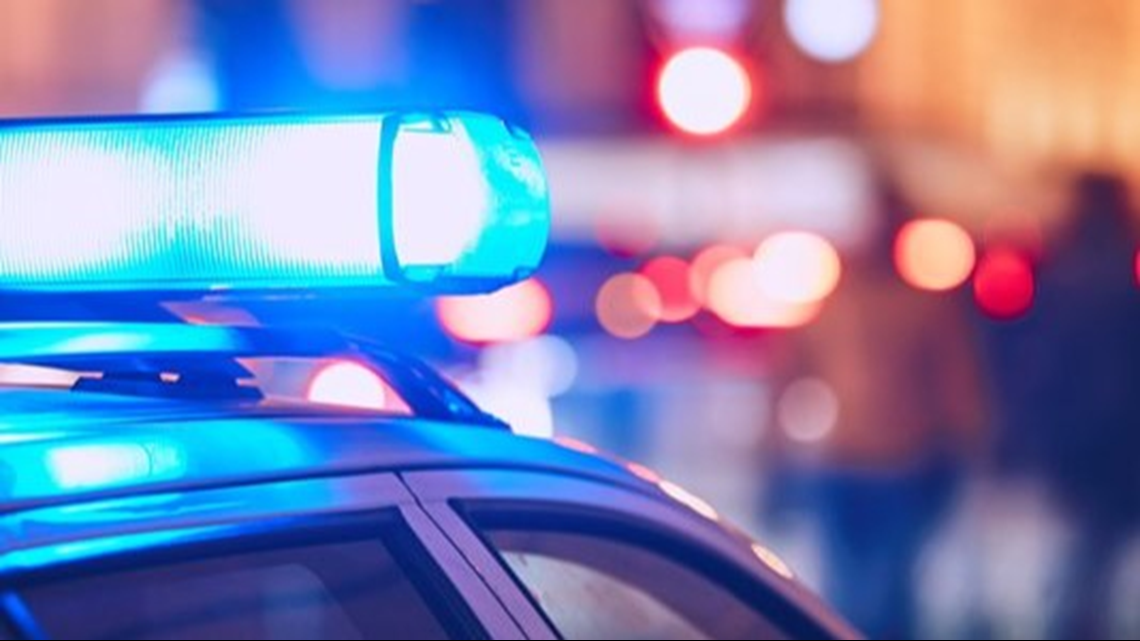 Three officials have confirmed that an officer-involved shooting took place in Stone County on Thursday, July 18.
The officer-involved shooting occurred near the area of the Stone County and Van Buren County line.
Two people are dead, including a Stone County Sheriff's Deputy, and one is injured, according to Arkansas State Police. 
An investigation is currently underway. 
We will update when further info is provided.