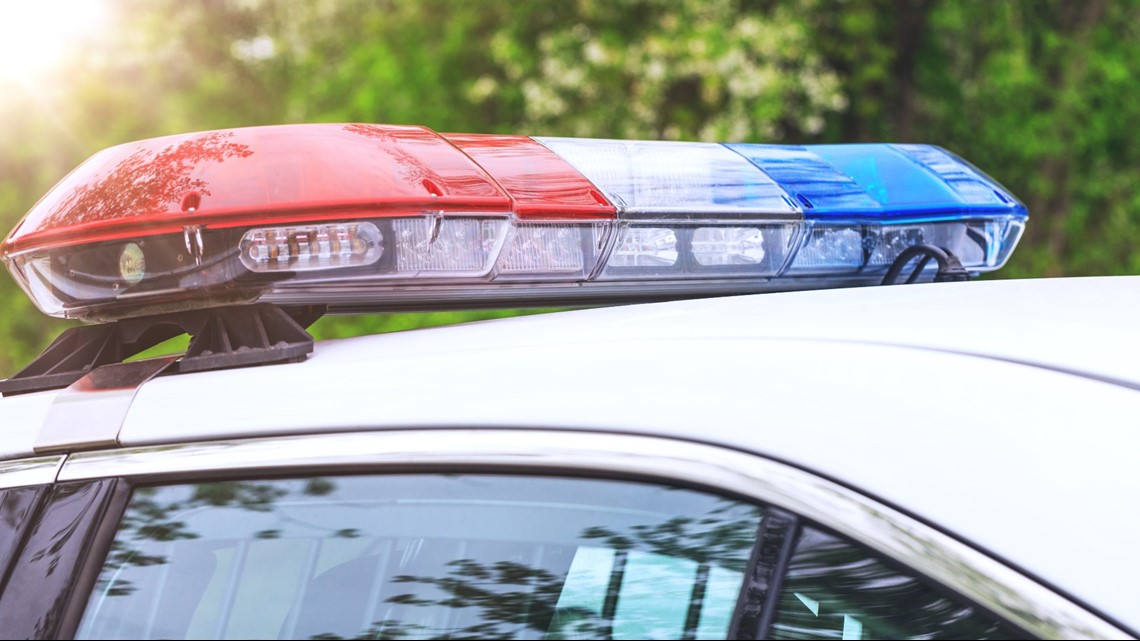 According to the Arkansas Department of Emergency Management, a small plane crashed near the intersection of Highway 65 and 16 in Clinton Saturday, July 13. 
The plane was being operated by civilians. ADEM received the report at 11:14 a.m. Saturday, July 13. 
Three people are injured, they were taken by med-flight to a local hospital. 
We will update you when more information becomes available.