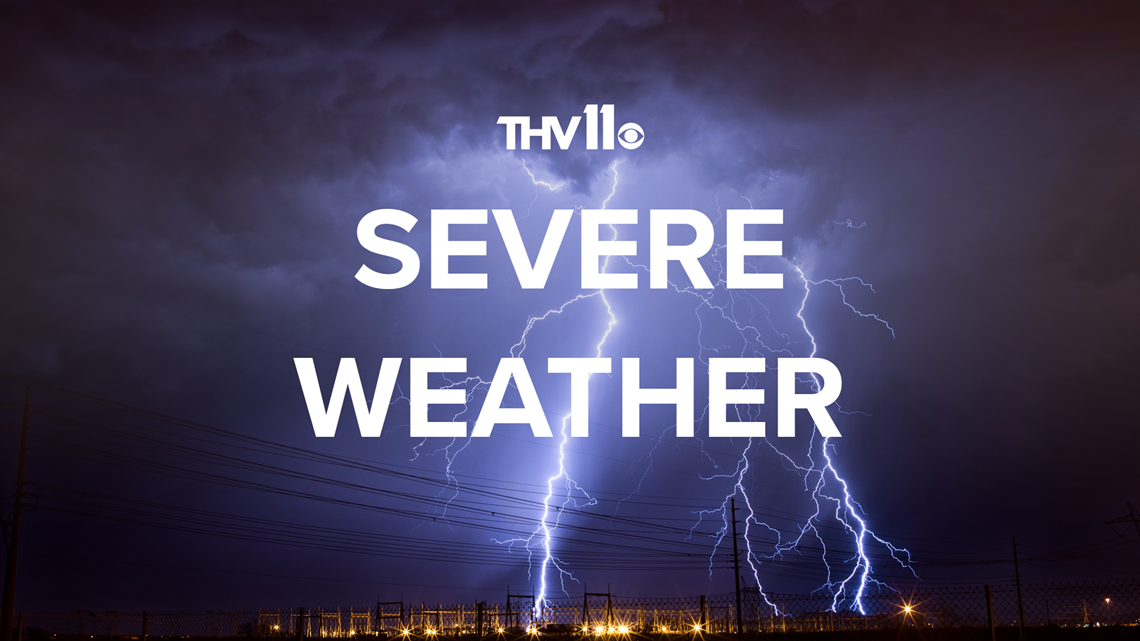 As of 9:09 p.m.
Power outages:
There is currently a total of an estimated 36,000 power outages in the state of Arkansas, according to Entergy Arkansas.
Pulaski County: 13,750
Garland County: 7,170
Columbia: 3,730
Ouachita: 4,459
Severe thunderstorm warnings:
The National Weather Service has issued a severe thunderstorm warning for Perry, Lonoke, Grant, Faulkner, Saline, and Pulaski counties.
Until 9:45 p.m. 
Winds are being reported to be as fast as 80 mph.