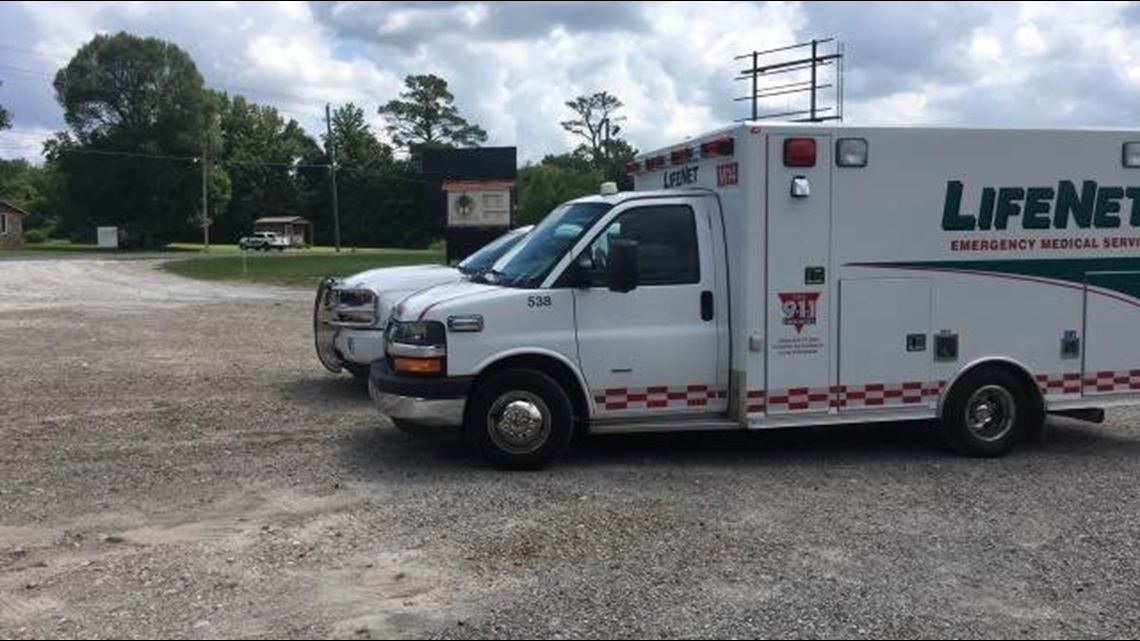 GARLAND COUNTY, Arkansas — According to the Garland County Sheriff's Office Facebook page, emergency crews are responding to a possible explosive device on the 3900 block of Albert Pike, about half a mile away from the Garland County Jail. 
The Conway Fire Department Bomb Squad and the FBI are on the scene. Officials say there is a voluntary evacuation for that area.
Around 10 a.m. on Wednesday, July 3 Wayne Touchton with Combs and Burch Wrecker Service said he opened a UHaul impounded by Garland County that had been moved to their lot. When inside the UHaul, he found a homemade bomb. 
The UHaul is reported to have been stolen out of Oklahoma.
Garland County Sheriff's Office announced on Facebook," The scene is safe."