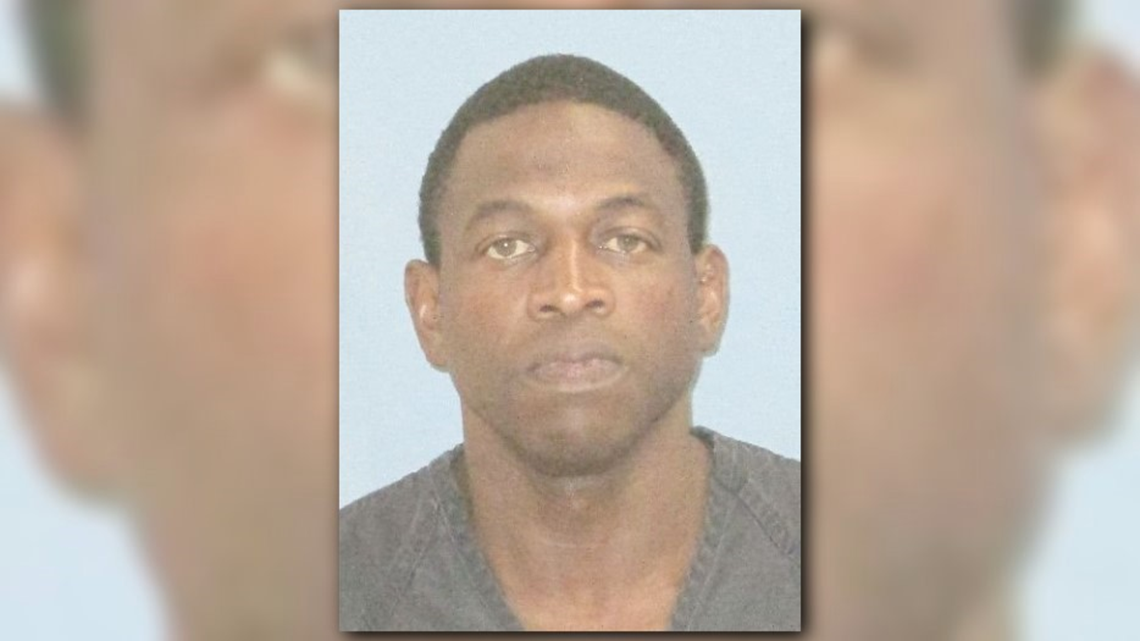 Police arrested 42-year-old Torrence Deshawn Price, from Pine Bluff, in connection with the deaths of three women who were found dead on Thursday, June 13 from apparent gunshot wounds.
RELATED: Three women found dead in home on 16th Street in Little Rock, police say
According to LRPD spokesperson Lt. Michael Ford, officers located the women inside a home at the intersection of West 16th Street and Cone Lane upon responding to a 911 call.
Price is being charged with three counts of murder in the first degree and possession of firearms. Price was already on parole when he was arrested in connection to these homicides.
This investigation is ongoing. This case has been sealed by Little Rock District Court Judge, Melanie Martin.
At this moment the victims have not been positively identified.