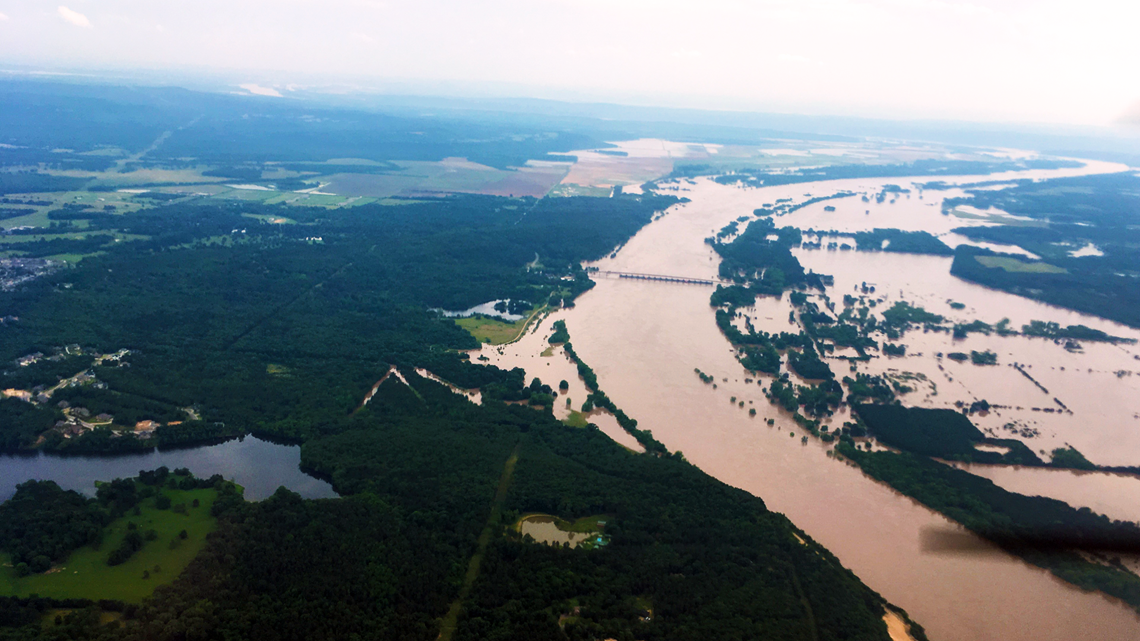 Disaster Unemployment Assistance or DUA claims must be filed by Thursday, July 18, for individuals affected by the severe storms, and flooding that began in Arkansas, Desha, Logan, and Pope Counties on Tuesday, May 21 through Friday, June 14. 
RELATED: Filing period for disaster unemployment assistance closes Friday, July 12th for 8 counties
Individuals who have temporarily lost jobs because of the disaster and do not qualify for regular unemployment insurance benefits, such as self-employed individuals, may be eligible for DUA, which provides unemployment benefits up to 28 weeks.
The first possible week of compensation for DUA purposes is the week ending Saturday, June 1 and the last possible week of compensation is the week ending Saturday, December 7.  
DUA claims may be filed by July 18th at the following DWS offices: 
Arkansas County- Pine Bluff Local Office, 1001 South Tennessee Street, 870-534‐1920
Desha County- Monticello Local Office, 477 South Main Street,870-367‐2476
Dumas Local Office, 130 West Waterman, 870-382‐1017
Logan County- Fort Smith Local Office, 616 Garrison Avenue, Room 101, 479-783‐0231
Pope County- Russellville Local Office, 104 South Rochester Avenue, 479-968‐2784
Claims filed after the deadline will be considered untimely and benefits denied, unless the individual provides good cause for filing after that date.
Each claim is considered individually; therefore, individuals who believe they may be eligible should bring a copy of their government-issued photo identification, social security card, the name and address of their last place of employment, and documents verifying income.