Trader Joe's looking at moving into old Toys 'R' Us location in Little Rock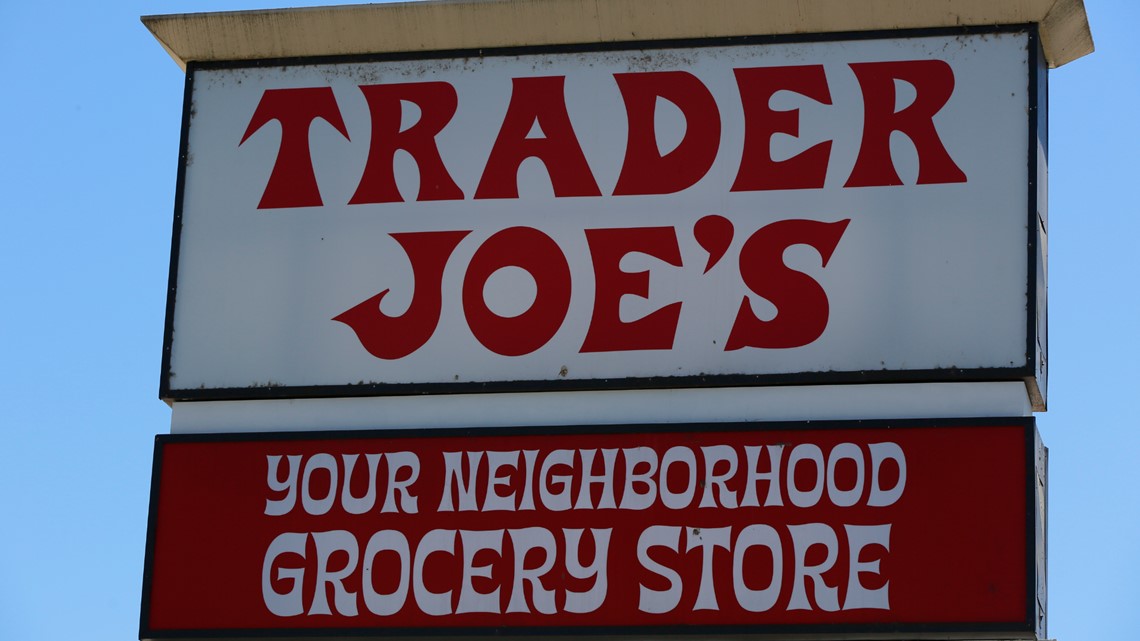 Trader Joe's, a grocery store chain known for exotic, high-end products at affordable prices, is planning to open a location in Little Rock, THV11 has confirmed.
Sources tell THV11 that Trader Joe's will move into the building at 11500 Financial Centre Parkway formerly occupied by Toys 'R' Us.
There is no timeline for when Trader Joe's would take possession of the property or begin work to convert the space into a grocery store. Contractors from around Central Arkansas have been asked to submit bids for parts of the renovation.
Monday, a spokesperson for Trader Joe's told THV11 in a statement, "we have looked at locations in Arkansas, but there is no other information to confirm at this time."
Officials with the City of Little Rock say no permits for construction have been filed.
Fans of the chain have tried to convince it to open a location in Arkansas for years. Thousands of people belong to a Facebook page called "Bring Trader Joe's to Little Rock, AR," and often post photos of their trips to stores in other cities.