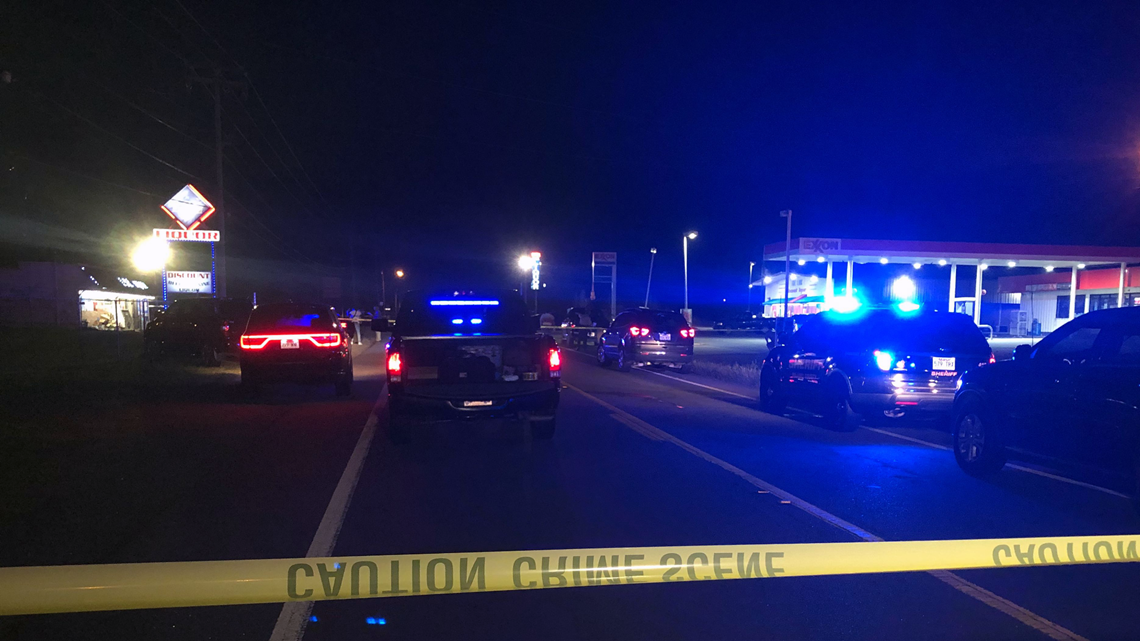 According to the Pulaski County Sheriff's Office, two teenagers were involved in an altercation and shots were fired outside a liquor store in what detectives said might have been from car-to-car.
A 17-year-old boy is currently in critical condition, and a 15-year-old has been taken to a nearby hospital with non-life-threatening injuries.
The 17-year-old victim was the only person in the car that witnesses saw in a ditch at the crime scene.
According to reports, the 15-year-old was dropped off down the road.
More on this story as it develops.